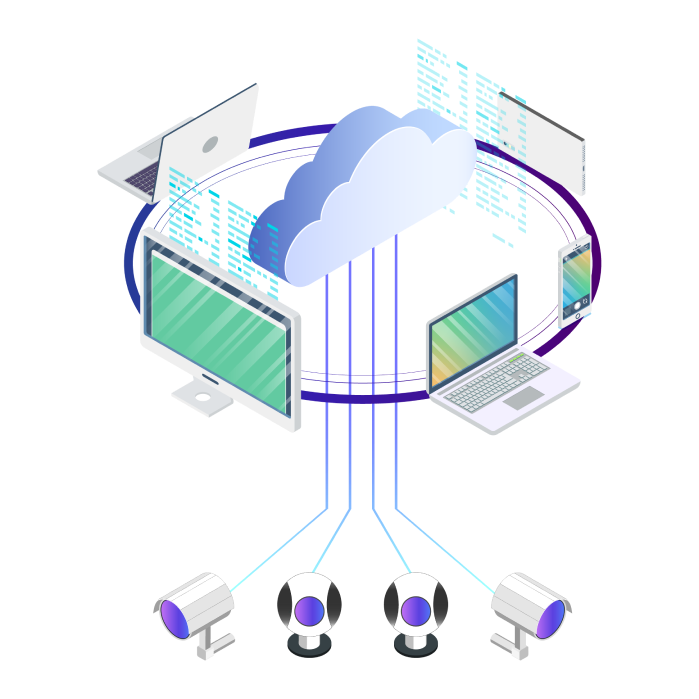 Yes, our -now- clients made a "difficult" decision at the beginning by hiring an innovative company, compared to the big traditional telecommunications companies. But this boldness brought benefits: lower cost, more speed and agility in the implementation, faster networks and processes, installations where no one could before.
Large companies have honored us by continuing as clients for years, national businesses, governments and global companies have selected us.
We connect everyone, anything, everywhere, always. Our SD-WAN networks connect businesses to their branch offices, our fixed internet helps employees stay connected at home, and our mobile internet and state-of-the-art routers provide service in vehicles, ATMs, kiosks, mobile units and even large power plants.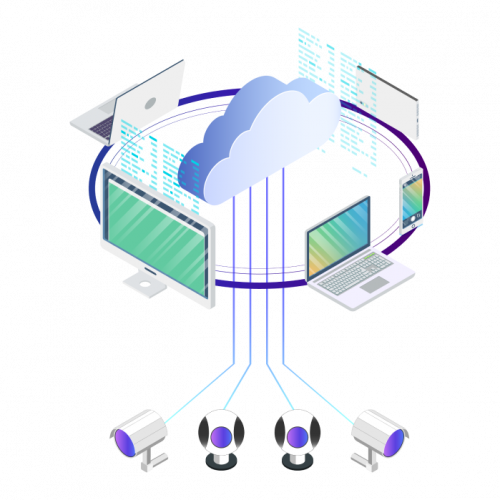 Companies and individuals using the Internet in all its possible forms
As a means of access to relevant information and real-time interaction. Democratize telecommunications through innovative, low-cost services, marketed by a growing community of business partners nationally and internationally.
The use of multiple low-cost network services to build robust networks made of the sum of their bandwidths and counting on high availability to ensure business continuity.
Direct connection to the relevant variables for each company wherever they are in the physical world.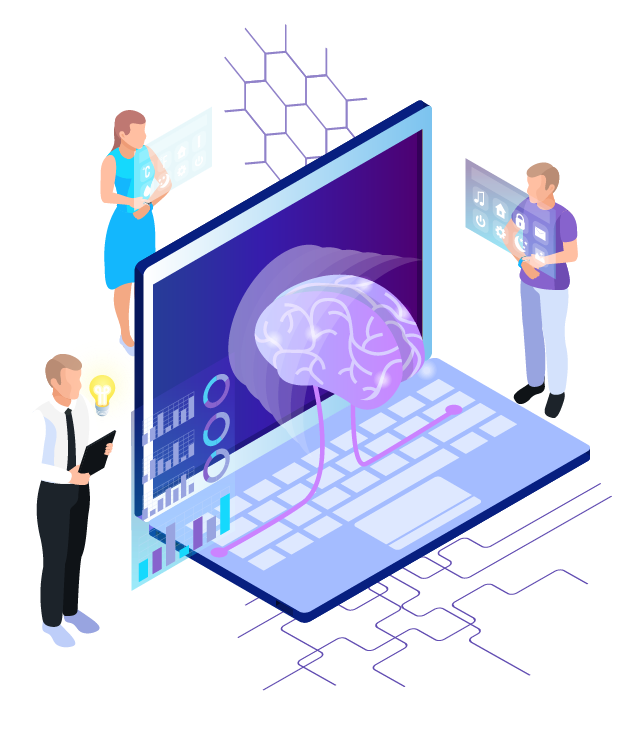 We are a company with more than 10 years of experience delivering telecommunications services to the business market. Founded in December 2010 as a value alternative to the offerings of traditional telecommunications companies. Vialterna starts offering M2M services (now Internet of Things, IoT) and network services for companies with national presence.
"We have now 6 years of uninterrupted services on a network that – now – is growing at the speed we planned, without waiting months to be
to be installed".
Satisfied Customer - SD-WAN, Mobile internet and IoT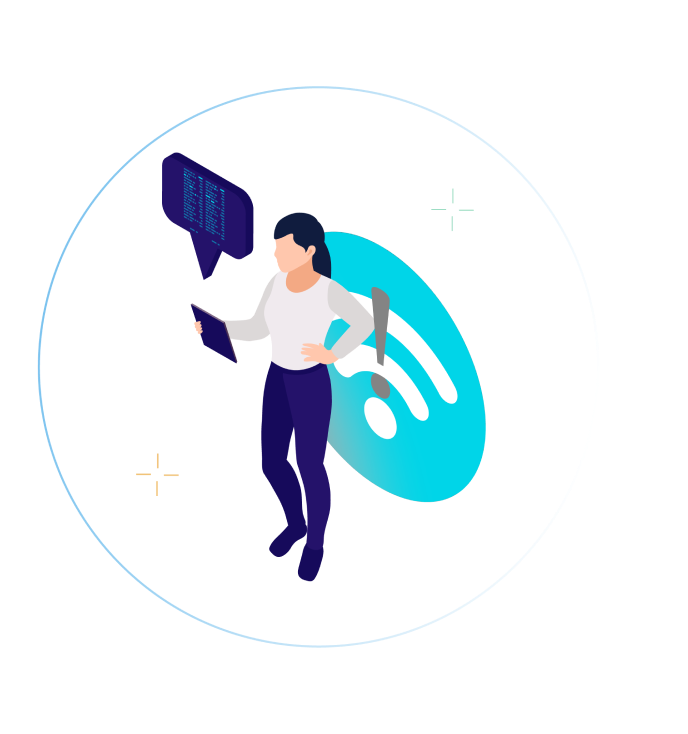 An agent will give you a quote according to your needs.