Investment opportunity in a profitable and stable business.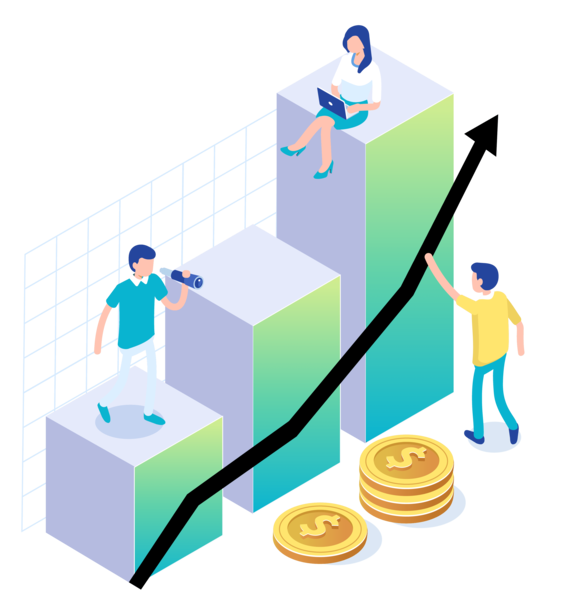 Vialterna is the only telecommunications company that opens its doors to independent investors, always innovating its business model offering a safe way to invest with returns of up to 20% with resource transparency* managed through a trust where the investor decides how long to keep his money.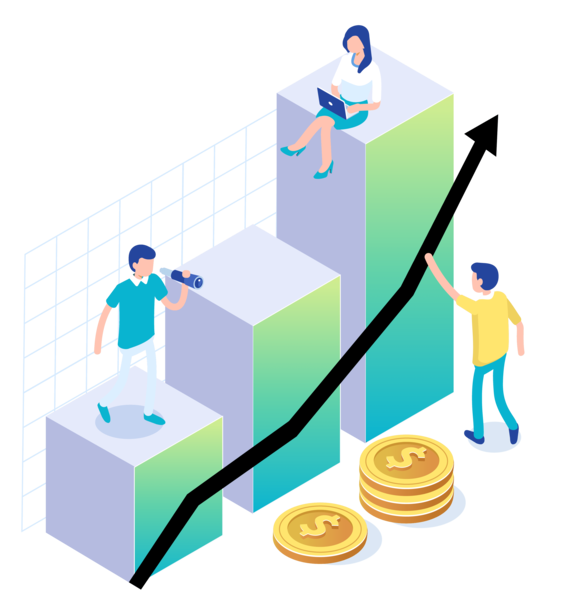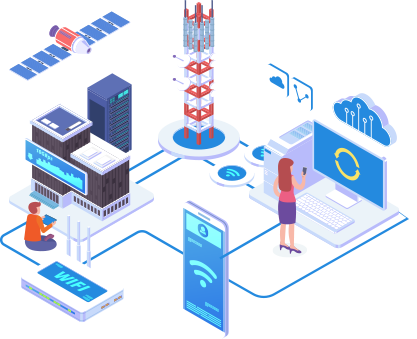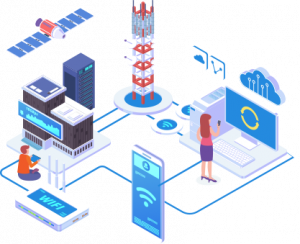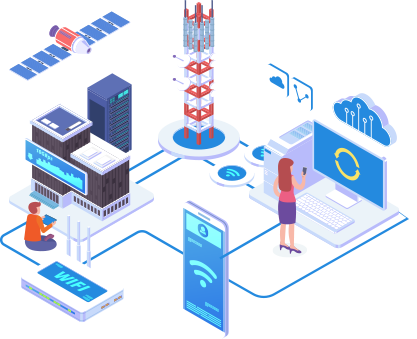 Telecommunications is one of the most profitable sectors in the last 30 years and continues to grow. Vialterna started operations 10 years ago, which makes it a reliable company and the only one of its kind to receive private personal investment.

Highly recognized portfolio of services

Sustained growth track record, strong future potential

Solid financial structure


Solid investment structure

Transparency in all investments

10 years of experience in Telecommunications

We serve strong and recognized customers
"I started by enabling services and now I market them myself by teaming up with Vialterna. Recurring revenue is growing every month."
Osvaldo Degollado- ER Monterrey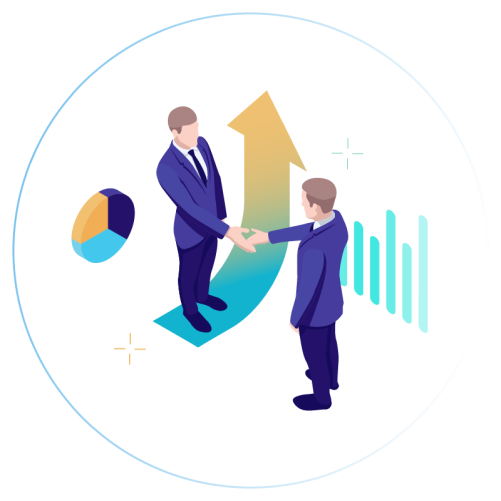 Please fill in your details and an executive will contact you to start the conversation.