Wireless SD-WAN Networks with Multicarrier Connectivity
We combine multiple WANs in innovative ways to create the Super WAN, defined by our customers not the carriers, bandwidth-rich, indestructible and low-cost.
Multiple ADSLs, dedicated internet, cellular, microwave or satellite cellular, microwave or satellite services connected to a router managed from the cloud to provide business continuity at the lowest cost.
Redes Wireless SD-WAN
Conectividad Multicarrier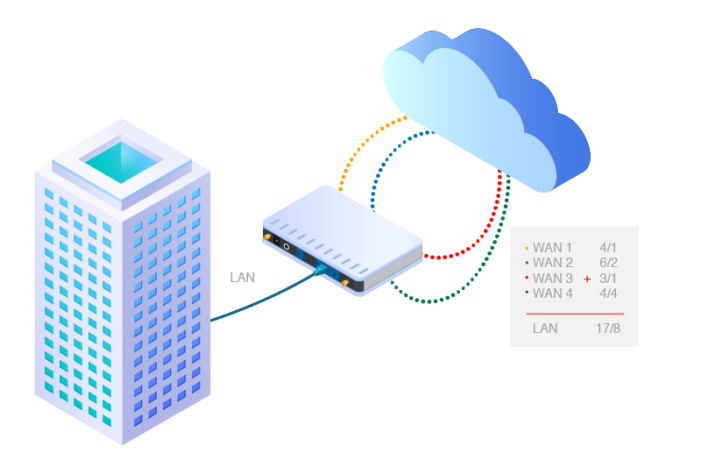 SD- Wan and Wireless SD-Wan
We currently connect: ATMs, branch offices, photovoltaic and wind power generation plants, hospitals, radars, earthquake sensors, various kinds of measurement devices.
We connect everything, everywhere, always, with the highest availability in the market, for availability in the market, for serious business applications.
Our services are quoted fast and installed in a matter of days, not months.
Red multicarrier ya que Integra diferentes tecnologías de acceso y proveedores de internet.
Suma real de múltiples SIMs y
conexión a redes inalámbricas: Microondas, Wifi.
LTE y 5G Ready
Red segura encriptada AES 256 bits y sesiones
enviadas por multiples rutas

Fusion o Bonding real de cada
WAN utilizada, Se cuenta con HotFailover

Instalamos en cualquier
parte del país

Trabajamos con
cualquier carrier

Multicarrier network as it integrates different access technologies and Internet providers.
True multi-SIM aggregation and
connection to wireless networks: Microwave, Wifi.
LTE and 5G Ready
Secure AES 256 bit encrypted network and sessions
sent over multiple routes

Fusion or real bonding of each WAN used. HotFailover is available.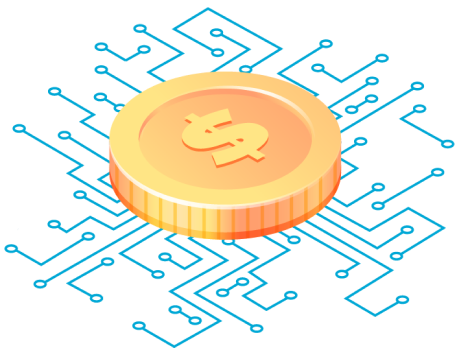 No investment in new infrastructure required
Service with nationwide coverage. No extra charge.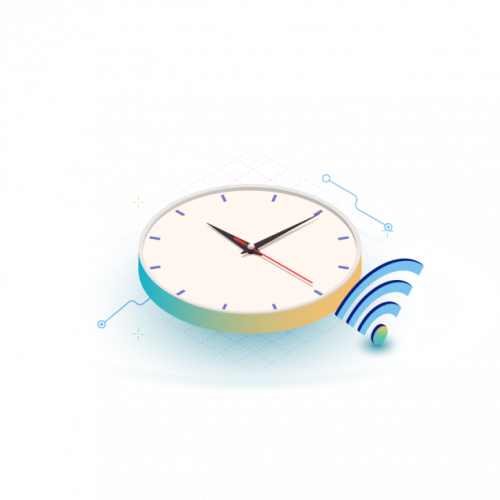 An agent will give you a quote according to your needs.