Choose connection and power
With a generous data plan, we provide high quality cellular connectivity to fixed sites. Traditional cellular plans are expensive, with our plans it is now possible to connect sites that require data or video transfer.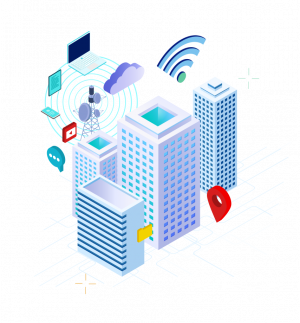 High speed with 3G and 4G LTE networks.
Low cost, High speed and Simplicity.

Utiliza la red celular, es multicarrier y navega en redes 3G ,4G LTE.. Además internet ADSL, Satelital, Microonda e internet dedicado por fibra óptica.



Te permite conectar varios equipos a través de Ethernet con cable o Wi-Fi.

El enrutador es propiedad de Vialterna, se entrega en comodato.

It uses the cellular network, is multicarrier and navigates in 3G and 4G LTE networks. In addition ADSL, Satellite, Microwave and dedicated fiber optic internet.

Internet 100 GB per month


Allows you to connect multiple devices via wired Ethernet or Wi-Fi.

Servicio de entrega rápida y de alta disponibilidad de internet.

Redundante, alto ancho de banda y para instalarse en cualquier sitio.
Persuasivo con capacidad de argumentación.

The router is owned by Vialterna and is on loan.

Fast delivery service and high internet availability.

Redundant, high bandwidth and can be installed anywhere.
Persuasive and argumentative.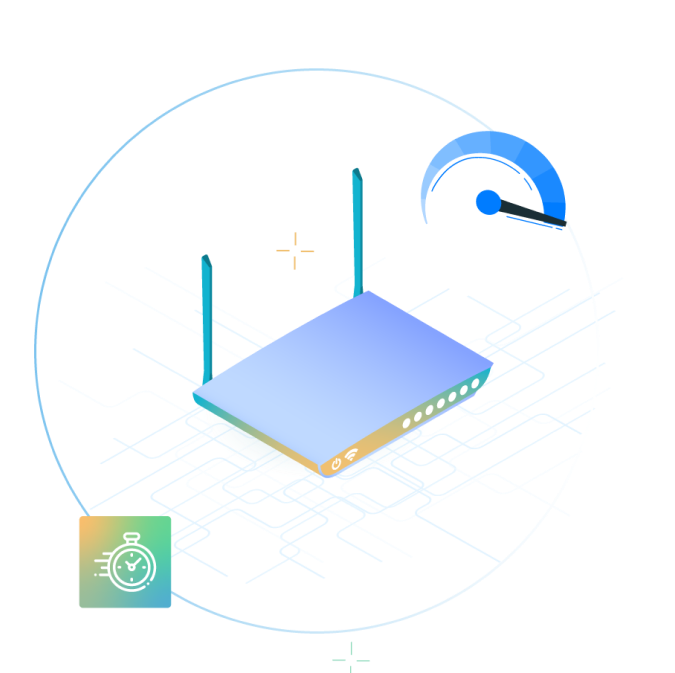 Ideal for companies that want to provide their employees with uninterrupted seamless connectivity in their homes, at a very low cost, now tax deductible.
When used with our wireless SD-WAN systems
it is possible to forget about traditional internet connections.
ervice with nationwide coverage. No extra charge.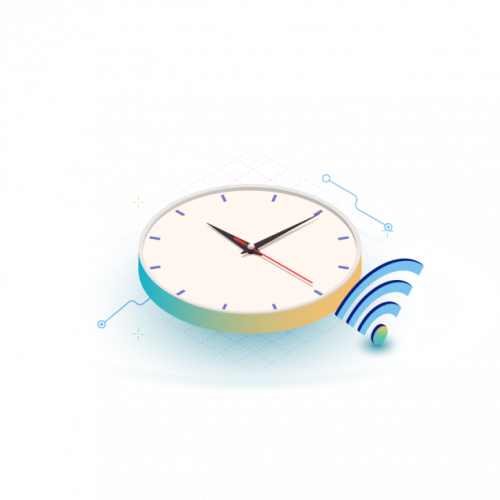 An agent will give you a quote according to your needs.